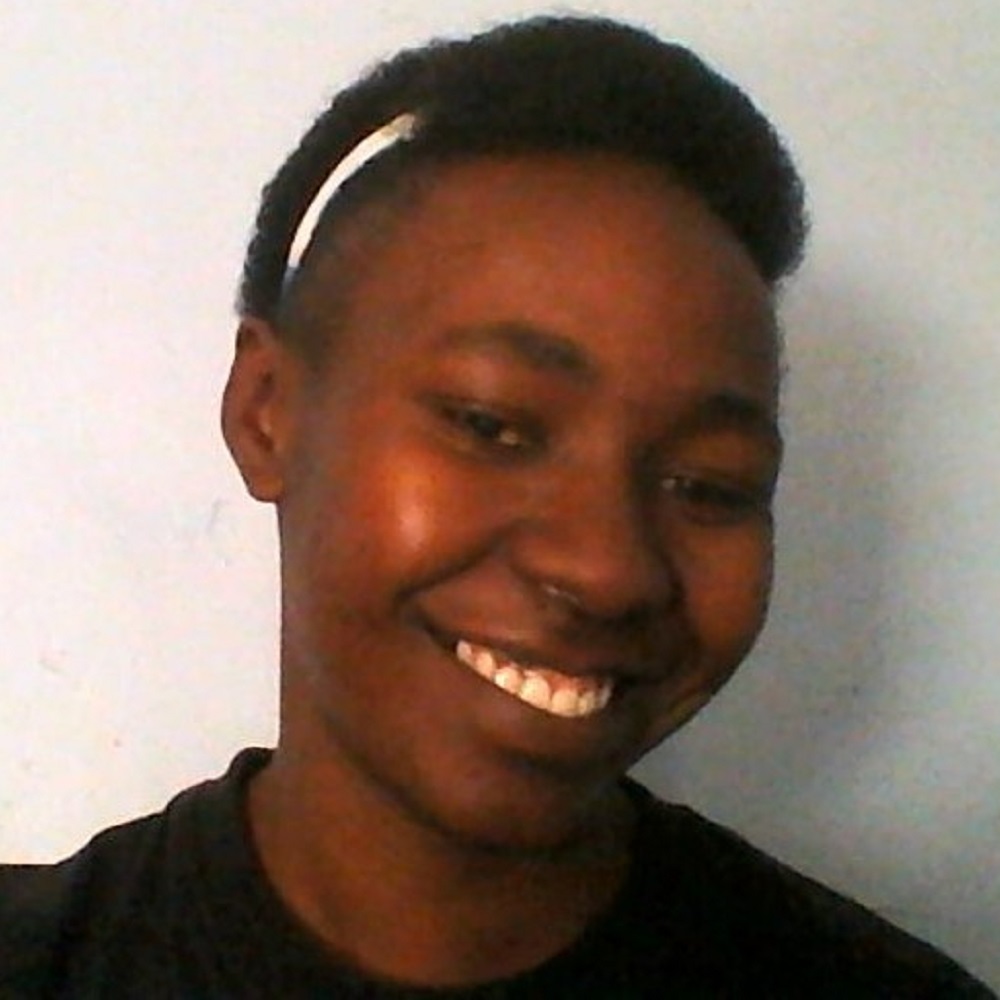 I'm a versatile full-time freelance writer, blogger and trainer. I write original SEO content, blog posts, articles, and offer copy writing services. When I'm not writing for any client, I'm out exercising, on Christian missions, or blogging.
I'm an Information Technology graduate who has taught Information Technology at the college level for two years before quitting to become a freelance writer, blogger and trainer.
I have written on industrial systems, automotive, heating systems, nail salons, hotels, tree removals, and many others for close to two years on Upwork.
Nevertheless, I have keen interests in health and Christian writing. Some of my work has been published on Thrive Global.
I can write both short and long posts. I take time to understand your needs since that is the sole path to providing quality content.
What should you expect from me?
Hiring a freelance writer like me gives you a chance to get original and optimized content that your readers can love.
Do you need a freelance writer or blogger who can end your search for quality, original content and well-optimized blog posts? Very well: you just landed in the right place. I have a contact form to help you reach out to me.
You can also head over to my hire me page and see other services you can receive from me.
Contact: +254722751996                   Email: marypeternetlink@gmail.com