I'm a versatile full-time freelance writer, SEO expert, blogger, affiliate marketer, content manager, and online article writing trainer. I write original content and offer copywriting services, too. When I'm not writing for any client, I'm out exercising, on Christian missions, or blogging.
I'm an Information Technology graduate who has taught Information Technology at the college level for two years before quitting to become a freelancer.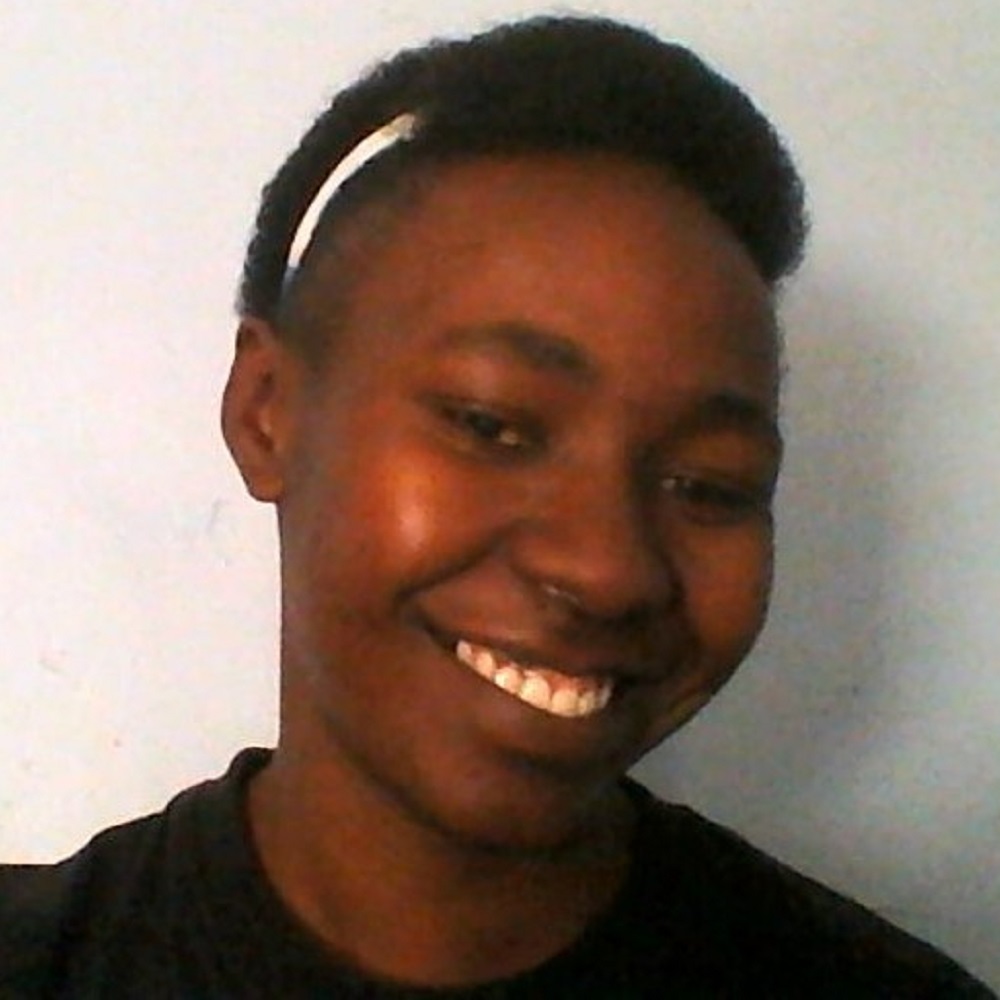 I've written on industrial systems, pets, home improvement, making money online, health and fitness, automotive, heating systems, recliners, insurance, hotels, tree removals, and many others for more than six years.
Some of my work is live on Thrive global, Linkedin, and medium, among other sites.
I can write both short and long content (including eBooks). I take time to understand your needs since that is the sole path to providing quality content.
What should you expect from me?
Hiring a highly skilled freelance writer like me gives you a chance to get original and optimized content that your readers can love.
The best part?
Some of my articles rank after 1 DAY! Yes, you heard that right.
Hear it from the horse's mouth, "The post was published on 12th Jan….and from the very next day, it started ranking on the SERP. I'm getting impressions from the very next day….and yesterday I got high traffic from the post…
WOW…."
You still can't believe it? Here's a screenshot of that article, though I'll hide some vital information to save my dear client unnecessary trouble.

After working with Smith for a while, here were the results.
With such impressive results, he had something to say;

Well, as far as I'm concerned, I don't take credit for the above results, all glory is the Lord's! His grace has been sufficient and his blessing on the work of my hands has not been without credible results!
See? Your search for a top-skilled freelance article writer, blogger, SEO expert, or content manager, has come to an end. NOW!
So, head on to the contact form and get in touch with me!
Contact: +2540762524239                 Email: marypeternetlink@gmail.com