About Me
Mary Peter is an established content writer and trainer.
After quitting Information Technology teaching, I started freelance content writing as a full-time job. Ever since then, I have worked with many clients from different countries, for example, the United States of America, the United Kingdom, and Kenya, among others.
My articles have been featured on LinkedIn, Medium, Thrive Global, MSN, FreelancerKenya, and Motherhood Truth.
As an expert content writer with 7 years of experience, I help clients to increase their income through top-quality SEO content and sales copy that converts.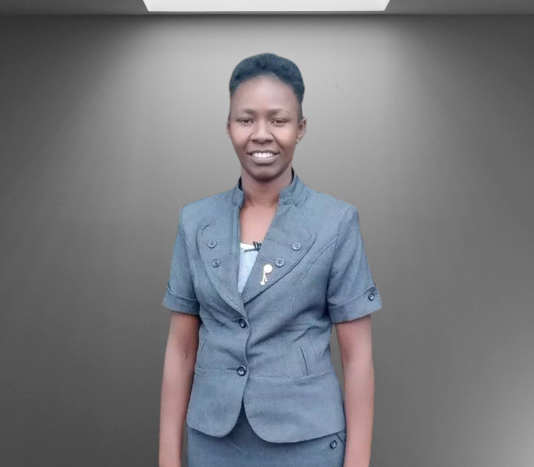 But whatever I am now, it is all because God poured out his special favor on me—and not without results. For I have worked harder than any of the other apostles; yet it was not I but God who was working through me by his grace.

I corinthians 15:10, NLT
---
If you want to join the freelancing world, I am your go-to trainer!
When starting, I made serious content writing mistakes. Resultantly, I lost clients! You read that right!
Thank God; I learned vital lessons that made me a better content writer.
"Mistakes made in life are our lessons in disguise. And sometimes, the best lessons learned ,came from the worst 'mistakes 'made."
Even though I learned vital lessons, I wouldn't want you to go through the same challenges.
So, learn from me; you will never regret it.
Contact me so that I guide you on how to write SEO content that ranks and converts quickly.
I'll also guide you on how to look for clients on social media so that you can stop depending on content mills!